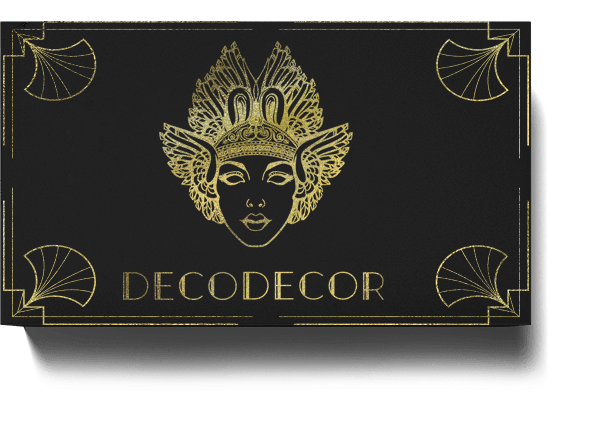 To buy a gift card, just click on Add to Bag below. You will first be prompted to specify how you want us to send you the gift card; by email or by post. Next, just enter the value and the quantity of certificates. If you are sending the gift cards by email you will also be prompted to enter the recipient's email address. If you want us to mail the gift certificate, we will use the shipping address that you enter at final checkout.
It is that easy! When your friend or relative receives their gift certificate all they need to do is go to www.decodecor.ca and enter their gift code at checkout.
Perfect Gift for Special Occasions
GIFT CARDS.
If you are considering giving a friend or family member a special gift, then consider our Gift Cards. Decorative pillows and Throws make great gifts, but if you are unsure of the personal style or taste of the person you are giving them to, gift cards are a perfect alternative.