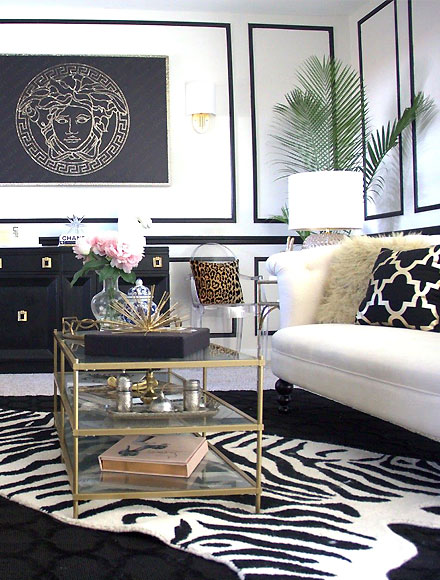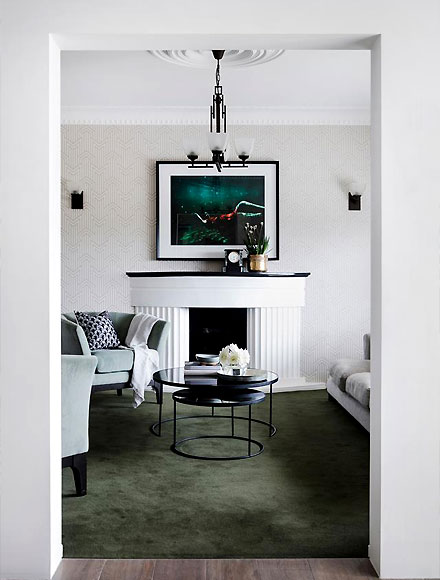 High-Quality Handcrafted Home Decor Products
"An empty room is a story waiting to happen, and you are the author."

DECO DECOR offers you high-quality handcrafted home decor products, such as decorative pillows, throws and bedding, that will inspire you to build a heartwarming home.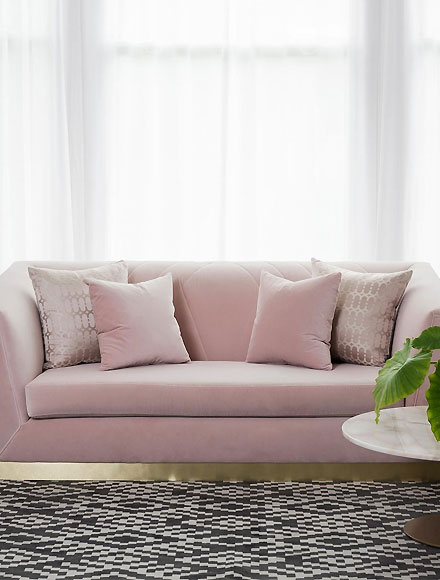 We have been in the industry for over 30 years.
Our products are made of high-end fabrics provided by Tissus en Folie, whom we are proudly affiliated with, who have been in the industry for over 30 years. Thanks to our affiliation, we are able to offer our customers the BEST prices on the market for such high-quality products. All of our products, decorative pillows, throws and bedding, are artisanally crafted in Canada. We are proud of our wide variety of double-sided upholstery pillows that will provide you with comfort for a lifetime thanks to their durability and timeless designs.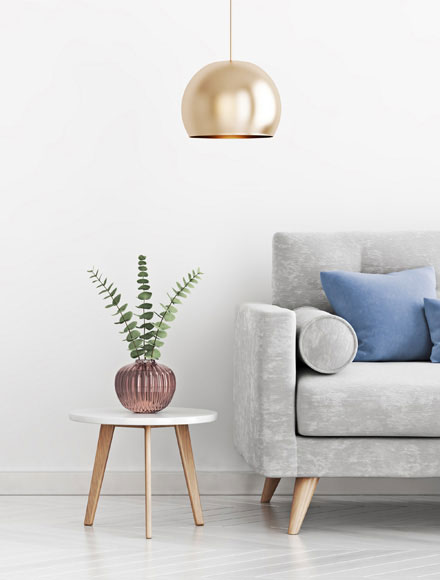 Our pillows have a cloud-like feel to them thanks to our luxurious filling made of poly cotton fiber cluster that offers instant bounce back. No more endless pillow fluffing! We offer hundreds of different styles to suit any tastes and decors. Whether you're searching for something modern, vintage, rustic or art deco – we offer what you desire! Déco Décor offers a variety interior décor products such as decorative pillows and throws for incredibly affordable prices. You may ask yourself, why our prices are so low ? Deco Décor is sub-division of a large wholesale fabric company known as "Tissus en Folie". This allows us to get the best fabrics on the market and provide our customers with affordable high quality products.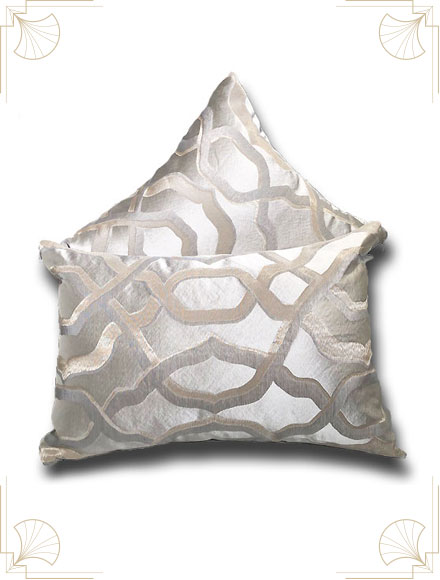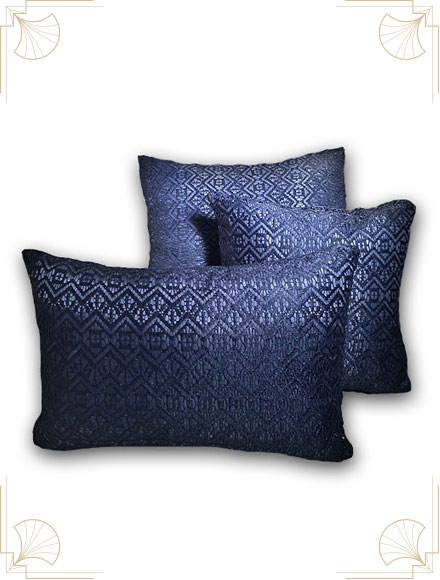 GET IN TOUCH

Questions or comments? Please contact us via the form below.
GET LATEST NEWS
Newsletter Subscribe

It only takes a second to be the first to find out about
our latest news and promotions...
Get Inspired
Follow Us

Get inspired and follow us.
Show us your look with:
#Decodecor